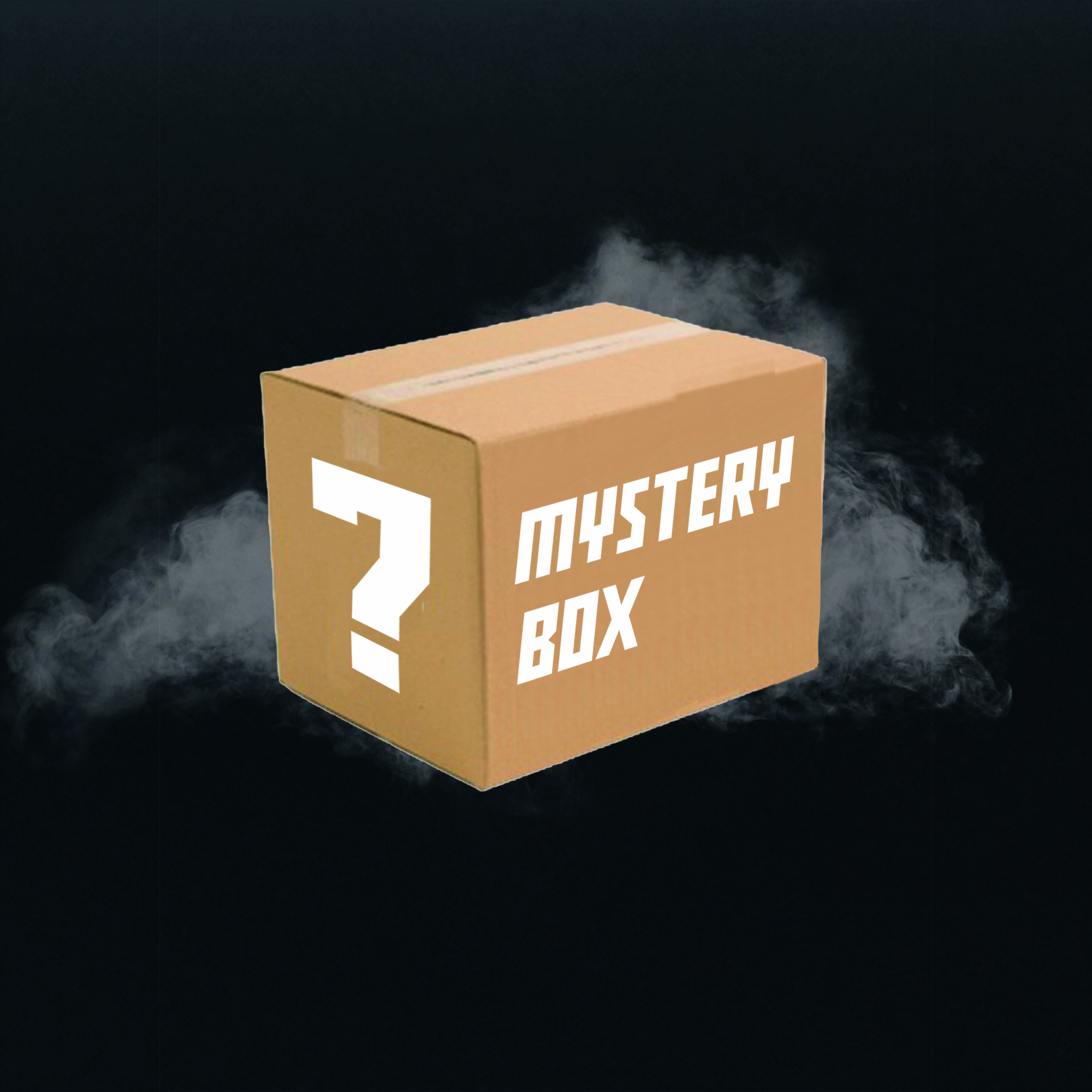 Mystery Box - Dummies
This mystery box is a temporary offer, all dummies in this package are handmade and some are dummies that can no longer be found in our range. If you have specific wishes, you can describe them on the checkout page or contact us.
Product Code: MSTYB_2304
---
Available Options
This mystery box is filled with original handmade dummies
All mystery boxes are always filled well (with more amount than you would normally pay for)
Only made with high-cast vinyl prints

Available in 3 sets/price categories
This set of products is handmade and intended for decoration only. All products in this category do not contain any chemicals or powders, also known as replicas. These are not real fireworks!
Related Products