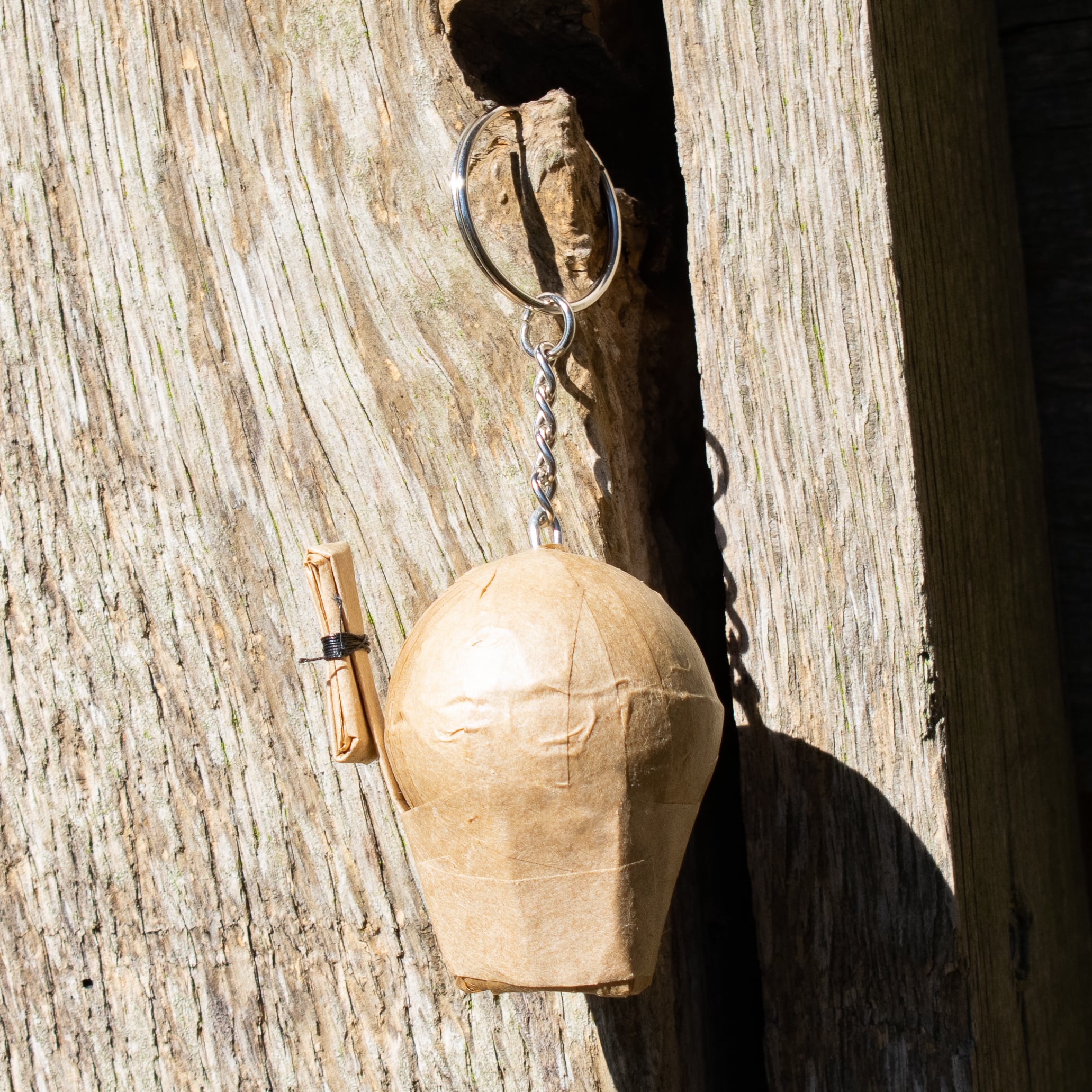 Shell No Label NEW - Keyring
Shell is made of original materials, strong quality and detailed. Made by hand. On the side, there is a piece of fake quickmatch added on the side. Easy to hang somewhere. Literally using as a keyring is at your own risk.
Made of good and strong materials with a piece of fake quickfuse on the side

Size (without keyring): 52x40x40mm


This product is meant for decoration. Not a real firework.
Related Products